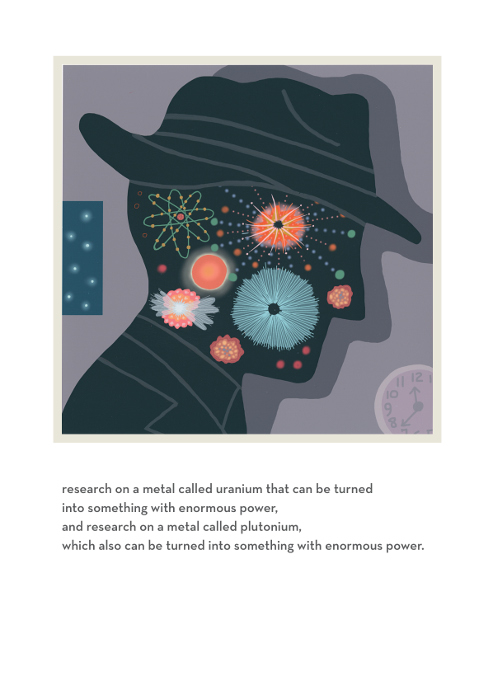 Coming in early February from Jonah Winter and Jeanette Winter is a picture book for young children about the team of people who worked under cover to bring the world the atomic bomb, The Secret Project (Beach Lane Books).
I wonder: Have we seen this topic covered in picture books before? There's Umberto Eco's The Bomb and the General, published in 1966 and illustrated by Eugenio Carmi, but that's fiction and hardly close. There's Toshi Maruki's Hiroshima No Pika, published in 1982, but that's about the bombing itself and the destruction it caused. Right about now is when I wish my fingers had access to the kind of powerful database—that is, the kind I used to have when working in a library—that could do this search for me, a search beyond a Web search, to see what informational picture books may be out there. Still, I imagine any that may exist are geared at slightly older readers—such as books like Clive A. Lawton's Hiroshima (2004), clearly aimed at middle-schoolers—while the Winters' collaboration is squarely aimed at kindergarten to third-graders (at least according to the publisher).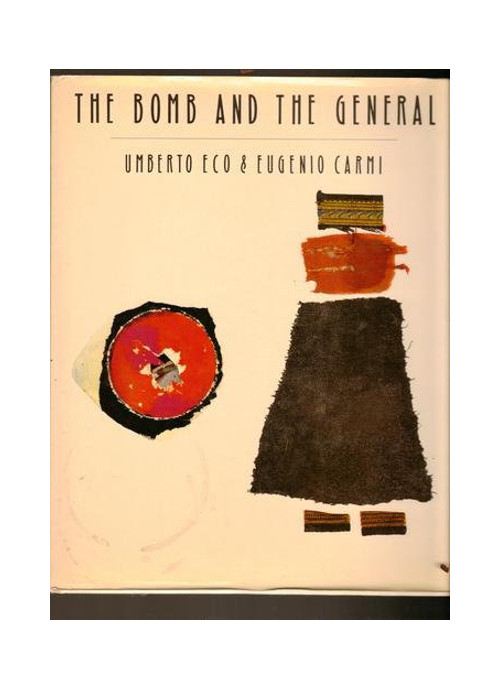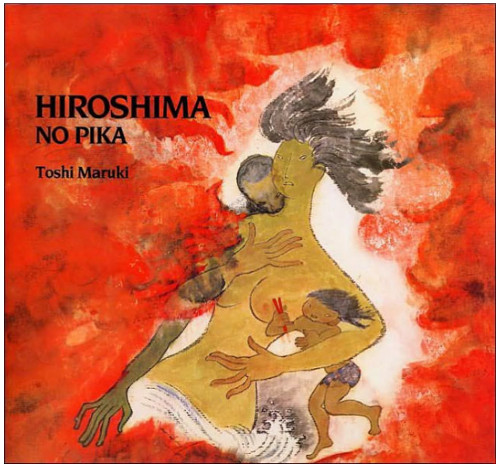 And it works. The Secret Project serves as a compelling introduction to the topic, though to be clear its story ends at the bomb's testing. (There is no mention of Hiroshima or Nagasaki until the closing author's note.) It's a thought-provoker for children, as author and illustrator lay out the work of the scientists who mysteriously gathered on what was once a "peaceful desert mountain landscape" to do the work of building a bomb. Perfectly paced, Jonah captures the intrigue of the project, called the "Gadget," stopping to point out the beauty and peace of the desert mountains around where the scientists work: "Outside the laboratory, not far away, artists are painting beautiful paintings," and Hopi Indians are lovingly carving dolls. Then, the book pivots back to the secret work of scientists in the dark. These juxtapositions, particularly as they are starkly contrasted by Jeanette's palette (red-orange outdoor beauty, followed by silhouettes working in black), make the book's ending all the more effective. But I'll get to that in a second.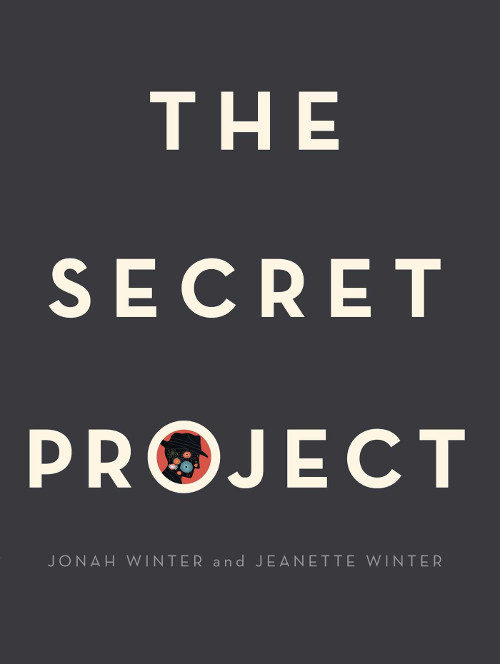 To be sure, this is not an abstract text, heavy on the peace theme — though the book communicates a great deal about that without having to explicitly address it, and it's dedicated to "the peacemakers." That's to say: This is nonfiction for the youngest of readers that explains in ways they will understand the work of these scientists and the events that led up to the test: "These great scientists must complete their secret invention before any other scientists complete their secret invention," and they need uranium and plutonium, metals that "can be turned into something with enormous power." Jonah also lays out the completion of their work, always under the cover of darkness, and their trip to a "wide open space" to test their project. The text itself doesn't specifically discuss World War II, but a closing author's note goes into more detail.
And that Trinity test (named as such only in the author's note)? Let's just say I've never seen such a powerful use of black in one picture book spread. On one spread, Jeanette brings readers the image of four scientists watching their bomb in anticipation through a bunker miles away. The recto page has text only: "The countdown begins …." The next spread is a countdown, words only, and the two wordless spreads that follow that (the first pictured immediately below) will take your breath away, all red and fire and destruction. No words necessary.
[Note: These thoughts come from having seen an F&G of the book, not a final copy.]
* * * * * * *
THE SECRET PROJECT. Copyright © 2017 by Jonah Winter. Illustrations © 2017 by Jeanette Winter. Illustrations reproduced by permission of the publisher, Beach Lane Books, New York.
Julie Davidson (Jules) conducts interviews and features of authors and illustrators at her acclaimed blog, Seven Impossible Things Before Breakfast, a children's literature blog primarily focused on illustration and picture books. The above blog was posted at 7-Imp on January 10, 2017.