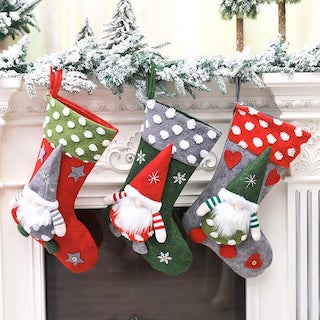 The Twangtown Paramours, 'My Gingerbread Man'
'My Gingerbread Man,' The Twangtown Paramours
Mike T. Lewis and MaryBeth Zamer, better known as The Twangtown Paramours, will get 2022 off to fast start with a long-awaited and quite wonderful new album, Double Down on a Bad Thing. In a note to Deep Roots, Mike Lewis described it succinctly (and on the money) as "a distinct departure from anything else we've done and by far my favorite project I've worked on. It is largely retro, an early to mid-1960s sounding record with lots of influence from the Beatles and pop R&B/Rock of that era." Released in early November, this special Paramours Christmas single is a swinging, sultry number that embraces the retro feel of the forthcoming album even as it captures a playful aspect of seasonal music, while allowing Ms. Zamer to show off some of the best pipes and interpretive singing chops extant. More Paramours to come in Deep Roots.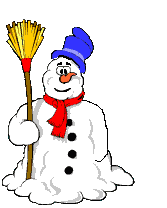 Nineteen Hand Horse, 'Solstice with the Mostest'
'Solstice with the Mostest,' Nineteen Hand Horse featuring Nathalie Archangel
"Who needs another holiday song when you can have yourself a SOLSTICE with the MOSTEST, my dear, to fill you with joy, peace, love, and oh, yeah, the last couple of crazy years?" So sez the fun loving Nineteen Hand Horse of its delightful seasonal blowout, "Solstice with the Mostest." For readers unfamiliar with Nineteen Hand Horse, consider this excerpt of an appraisal by the estimable j. poet in the East Bay Express. To wit: "The musicians in Nineteen Hand Horse all have impressive resumes. Lead singer and main songwriter Nathalie Archangel earned a platinum record for 'All of a Sudden,' a song Bette Midler recorded on her Some People's Lives album. Lead guitarist Mark Montijo grew up on a horse ranch and, in his youth, opened a show for Duran Duran with his band Dogs on Fire. Keyboard player James Early produced MC Hammer's multi-platinum breakthrough, Please Hammer, Don't Hurt 'em. The rest of the band and the guest musicians also have extensive resumés. They came together a few years ago to play country music and record Revel, their debut album. … The music on the record is country, played with the understated polish that made country music so exciting before it moved closer to the mainstream in the '80s. Archangel's lead vocals flow between plainspoken elegance and soulful grit, while her lyrics reference a range of sources from Dylan Thomas to Marty Robbins."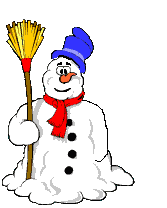 Taylor Rae, 'Have Yourself a Merry Little Christmas'
'Have Yourself a Merry Little Christmas,' Taylor Rae
Originally from Santa Cruz, California, where she won the region's innovative creator oriented NEXTies "Musician of the Year" award, Taylor Rae currently resides in Austin, Texas. At age two she burst into song for the first time with a rendition of Carole King's "It's Too Late." She wrote her first song at age 8, filled composition notebooks with her original lyrics by age 10, taught herself guitar at 12 and played her first paid gig by age 15. The guitarist/singer/songwriter's eclectic style embraces folk, R&B, jazz and blues influences. "I call it 'Soul & Roll'–a blend of roots music genres from the earliest days of American music," says Ms. Rae. Her latest album is Mad Twenties, tales told from the perspective of the twenty-something artist herself. This intimate, live acoustic performance of a holiday evergreen is her musical Christmas card for 2021.