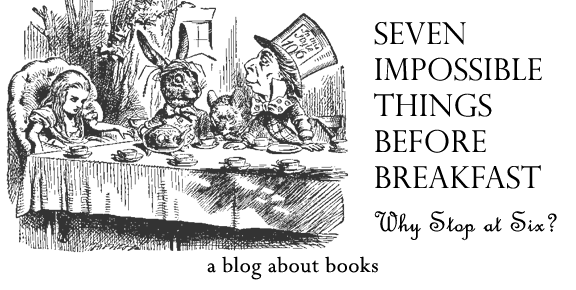 By Jules
It may be 2020, but here's one more 2019 picture book, this one released back in September–Beth Waters's Child of St Kilda (Child's Play). This is the detailed, 64-page story of a "lost way of life," a book that took Waters over two years of research and was nominated for the 2020 Kate Greenaway Medal.
The sparsely populated St. Kilda is part of a small group of Scottish islands "so remote that people call them 'the islands on the edge of the world.'" Indeed, they are described as one of the most remote parts of the British Isles. Waters gives particular focus to a boy named Norman John Gillies–born in 1925 on Hirta, the largest island of St. Kilda–but it's more the story of the remarkably unique way of life on this island and the last community of people (including Norman John) to call it their home. "It is a beautiful, wild and mysterious place," Waters writes on one of the book's earliest spreads, and she then proceeds to lay out precisely why. She provides detailed descriptions of the island's sea birds (puffins, Northern fulmars, European storm petrels, and more); the wildlife (sheep, mice, wrens, sea creatures, etc.) and how they uniquely evolved to meet their needs in such an isolated home; and the island's settlers (including Norman John and his family) and their way of life, including the hardships of living on such an island (the severe weather) but also the benefits (no need for money and little to no crime). Waters details the settlers' work to survive on the island; their school and church; their systems for mail (involving a sheep's bladder, no less); and visitors to the island from the 1900s onward.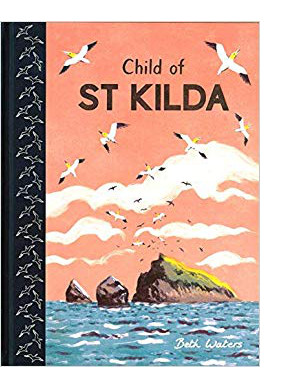 The book's tone shifts when we read about the year 1930, when Norman John's mother becomes ill and is sent via boat to a nearby hospital. She dies there, and so does the baby girl to whom she had given birth. There are then only 36 people left on the islands, and eventually all agree to evacuate to the British mainland. Each house, we read, leaves behind oats and a Bible, left open at the book of Exodus.
The book includes a fascinating afterwards about some of the islanders' attempts to adjust to their new lives on the Morvern peninsula–"Granny," we read, "who looked after Norman John after his mother died, could never get used to money. When the barber came to cut Norman John's hair, she would pay him in hand-knitted socks and gloves"–and the island's fate and status today. There's even a note about the life of Norman John, who died in 2013 at nearly the age of 90. Waters includes notes about her research, as well as a sketchbook of drawings she made on the island in 2017. The illustrations throughout the book are rendered via monoprints.
Did I already mention it's fascinating? It is. Here are some spreads from the book. …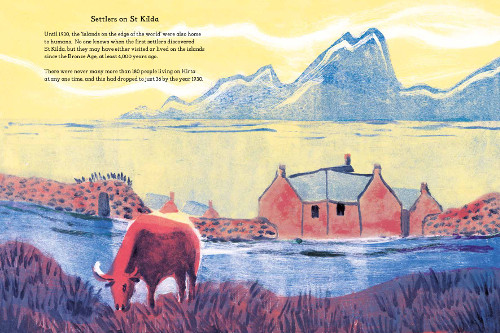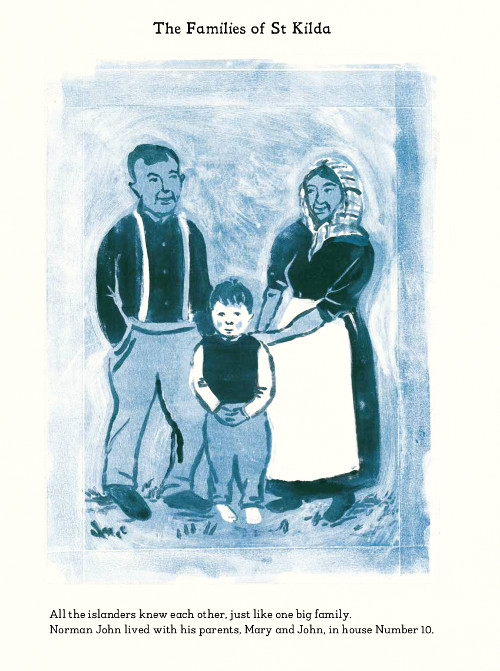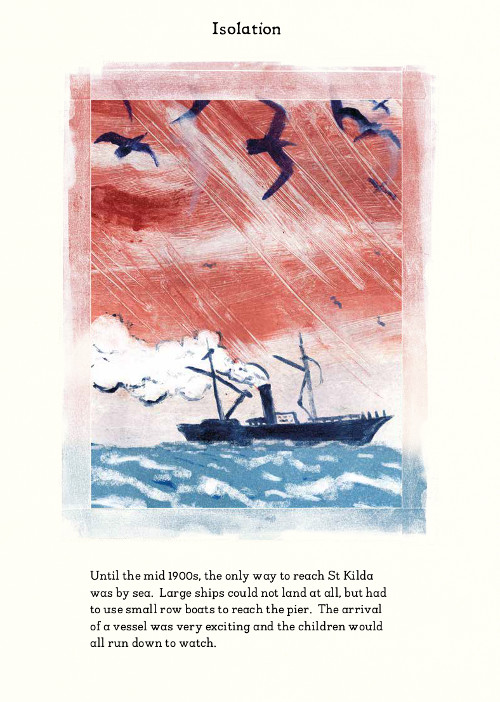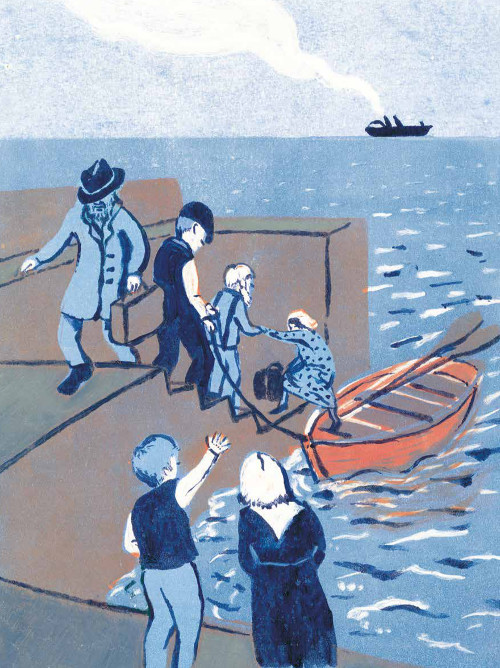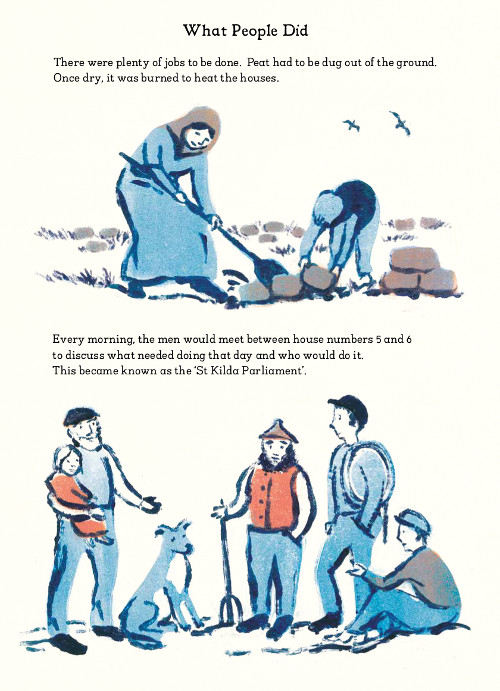 Ed. Note: The website BookTrust (Getting Children Reading) has published a fascinating interview with author Beth Waters about her experiences on St Kilda and what she learned of the hard life its inhabitants lived. Follow this link to 'It Felt Impossibly Remote': Beth Waters on Exploring the Magical World of St Kilda.
CHILD OF ST KILDA. Copyright © 2019 Beth Waters. First published in USA in 2019 by Child's Play Inc., Auburn, Maine. Illustrations reproduced by permission of the publisher.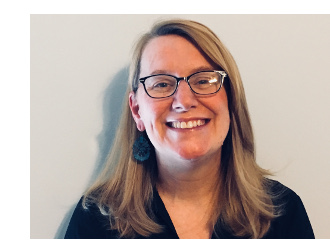 Julie Davidson (Jules) conducts interviews and features of authors and illustrators at her acclaimed blog, Seven Impossible Things Before Breakfast, a children's literature blog primarily focused on illustration and picture books. The above blog was posted at 7-Imp on January 19, 2020.