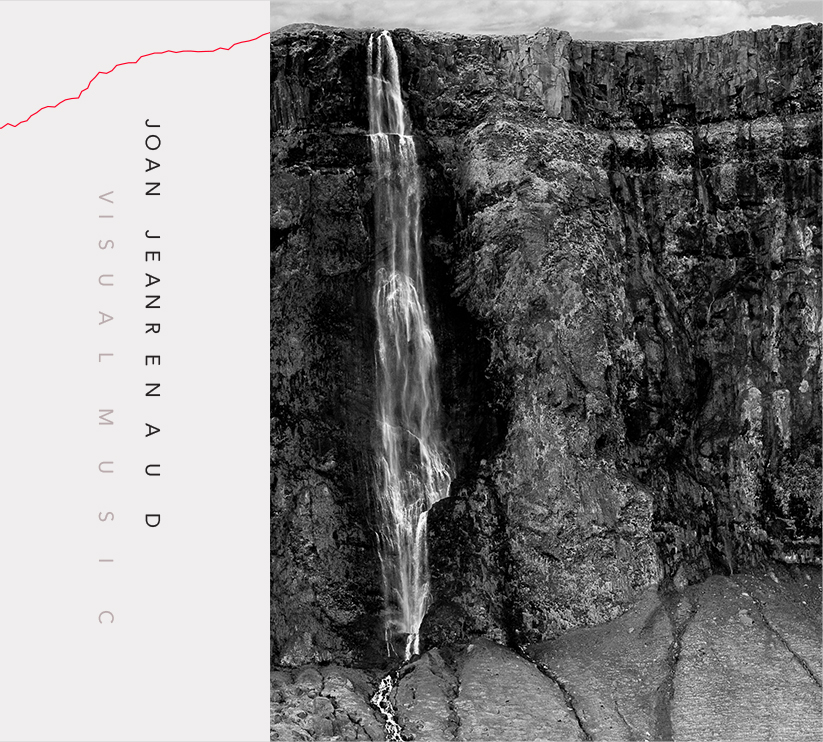 VISUAL MUSIC
Joan Jeanrenaud
Deconet Records
In her 20 years as the cellist in Kronos Quartet, Joan Jeanrenaud played music by an extraordinary, unprecedented range of composers including Terry Riley, John Adams, John Cage, Astor Piazzolla, Philip Glass, Henryk Gorecki, Steve Reich, George Crumb, John Zorn, Thelonious Monk, Raymond Scott, David Byrne, Jimi Hendrix, Willie Dixon and Frank Zappa. In the 17 years since leaving Kronos, the Memphis-born San Franciscan has weaned herself from dependence on other people's pens. It was a gradual process. Her initial forays as an independent artist included a performance of Kevin Volans' Cello Concerto, contributions to Rhymes with Silver, a rapturous album of Lou Harrison music, and her restaging of Charlotte Moorman's 1972 Ice Music for London (as Ice Cello). Jeanrenaud's 2002 debut solo CD, Metamorphosis, found her playing pieces by Glass, Steve Mackey, Hamza El Din, Karen Tanaka, Yoko Ono and Mark Grey.
But Metamorphosis also included one Jeanrenaud composition, Altar Piece, and her subsequent recordings—2008's eclectic Strange Toys, and 2010's Pop-Pop, a quirky and playful crossover collaboration with percussionist and electronic beat artist PC Muñoz—are collections of original works, realized through sometimes elaborate processes of looping and overdubbing as well as collaboration with other instrumentalists.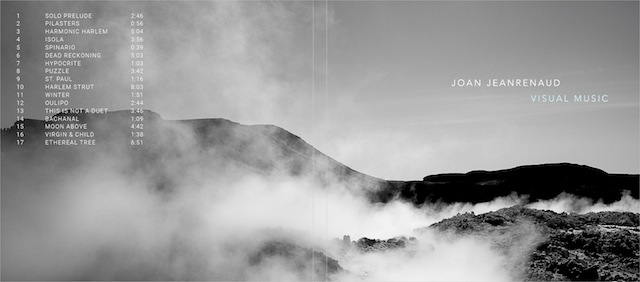 Those previous solo recordings laid the groundwork for Jeanrenaud's latest, but they don't really prepare you for the depth and range of its emotional wallops. The metrics of Visual Music are interesting—17 pieces that vary in length from just under one minute to just over eight and feature anywhere from one to nine cellos. So are the collaborators—Korean avant-garde performer Dohee Lee on one track; improvising and contemporary classical percussionist William Winant on two tracks; and the aforementioned Muñoz (marimbata, cajon, drum kit) on three.
But facts and truth are not necessarily the same thing. Numbers and names inform the listening experience, and so does the knowledge that Jeanrenaud wrote this material to complement different visual projects in dance, theater and art: a 2010 evening-length piece, ODD, choreographed for San Francisco's AXIS Dance Company by Shinichi Iova-Koga, who drew inspiration from the Norwegian figurative painter Odd Nerdrum; a 2014 sculptural exhibit, Viewpoints: Body Language, at the Metropolitan Museum of Art in New York; choreographer KT Nelson's Dead Reckoning, inspired by Nelson's images and photographs of a trip to Death Valley and staged by San Francisco's ODC Dance Company; dancer Cid Pearlman's and poet Denise Leto's collaborative work, Your Body Is Not a Shark; and an unrealized commission for two dancers, which yielded the tunes "Harmonic Harlem" and "Harlem Strut."
But while Jeanrenaud's reference points may have been very specific, the music will likely conjure, for every listener, unique and varied mental pictures or, as in my case, bodily sensations and emotional states—warmth, coolness, shivering cold, tension, anxiety, playfulness, ease, desolation, hopelessness, longing, nostalgia, redemption. Take the seven short pieces inspired by the MET exhibition. One needn't actually see the sculptures to get the gist of Jeanrenaud's reaction to them. In spans ranging from 39 seconds to a minute 51, she presents pithy thumbnail sketches of passion. For "St. Paul," she sought to capture the figure's intensely focused stare and the energy of its carved swirling robes, and she does so in just over a minute by layering six cellos and playing a plaintive melodic line over a bed of fifths and thirds.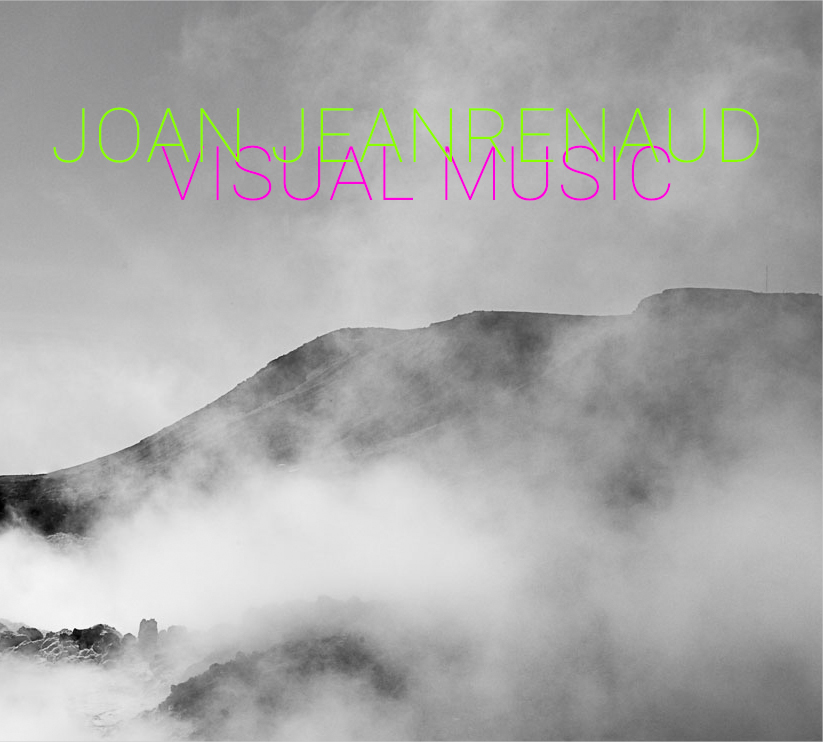 When the pieces are longer, Jeanrenaud taps her full repertoire of musical knowledge and instrumental techniques, both conventional and extended. Only on the opening "Solo Prelude" and her duets with Dohee Lee (a reverberant high-pitched recorder and judicious electronics on "Isola") and William Winant (vibraphone on "Puzzle," vibraphone and wood block on "This Is Not a Duet") does she stick to solely one cello—the trusty acoustic model she has played since 1973, made in Venice in 1750 by Michele Deconet. Even then, her rapidly slurring harmonic glissandos, pizzicato ostinatos, impeccably precise and evocative bowing, and playing above and below the bridge create the sonic impression of multiple string voices. And when she does multitrack it two, three, four, five, six, seven, or nine times, the accrual of sonorities and effects becomes subtly orchestral and exquisitely, never gratuitously, complex (one pizzicato track layered a 16th, 8th, or triplet off the beat of another pizzicato track in "Moon Above," triplets over 8ths and 16ths in "The Ethereal Tree").
Jeanrenaud spent much of her career as an ensemble player, but she is first and foremost a cellist, and it's no wonder that her post-Kronos work has principally been solo or with a few carefully chosen instrumental collaborators—those here, plus koto player Miya Masaoka, saxophonist Larry Ochs, guitarist Fred Frith—and composers and choreographers. In places—in pulses, repeated and hocket riffs, ostinatos, textural sweeps—her writing does reflect her familiarity with modern, post-modern, and so-called minimalist classical composers such as Riley, Reich, Adams, and Glass. But on Visual Music you will also hear not only insinuations of African music and funk but also songlike melodies that either break your heart or lift you up and assuage your sorest suffering. Of all instruments, the cello may be the most in tune with the inestimable vibrations of the human body; uncannily in tune with her cello, Jeanrenaud finds ways to make us feel them all.
Joan Jeanrenaud's Visual Music is available at www.cdbaby.com and at the artist's website, www.jjcello.com.