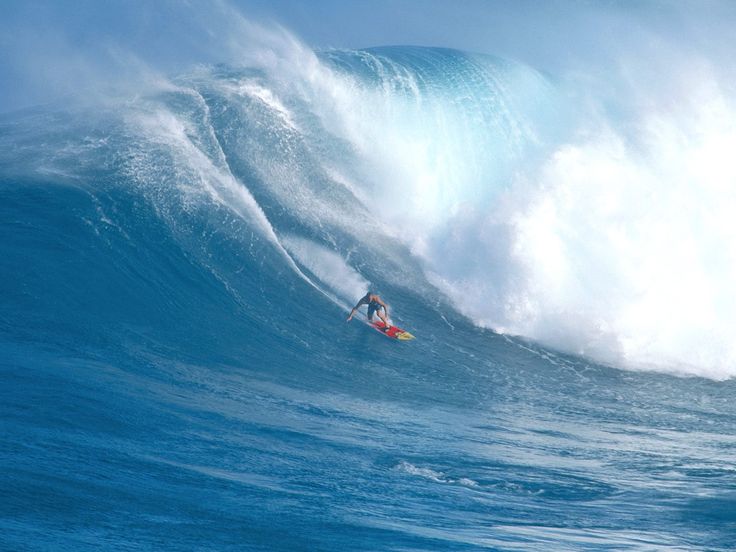 Salty Therapy
That which rids of the taunting noises inside my head,
the answer to peace of mind.
I am reminded as I paddle for a wave
of this beautiful remedy of mankind.
Silencing the angry emotions yelling inside me,
this is where I truly feel alive.
The entire racket giving me a headache
muted as I duck-dive.
But that glorious feeling I get after a good ride
subsides once I have left the ocean.
The mean feelings no longer hide
as serenity turns into commotion.
©Lara. All rights reserved
https://www.youtube.com/watch?v=OSK7j2ovSP8
Dick Dale and the Del-Tones, 'Surfin' Rebel,' from the 1964 album, Summer Surf
A Smaller Galaxy
Sitting on a board
Ready to stand and catch my first rush
But alas, I stumble, distracted by the brighter star
Falling to the sum of all my parts
As the power of the moon taunts me with it's force
Tossed in one direction
Pulled in the next
Crystal Blue Persuasion washes away my nightmares and inhibitions
And I am set alight.
©Corrina Akiko. All rights reserved
Dick Dale, live on The Ed Sullivan Show, 1963, performs a medley of his now-classic tunes, including 'Swingin' and Surfin'' and 'Misirlou'
Life of a Surfer
A weathered surfboard
perfect water formations
and a memory
©Dan Winter. All rights reserved
Surfer
waves crash as
you disappear in the swell
frantic search
and there you are
rising on a curve of froth
coming on at such a speed
the ocean is no longer separating
you and me
floating on a bed of salt
buoyancy and light
surround us like
the smiles all around
an unspoken agreement
carried on a soft breeze
how great it would be
if we never had to leave
©Brooke Kollman. All rights reserved
Dick Dale and Stevie Ray Vaughan in their classic encounter on 'Pipeline,' from Back to the Beach (1987, starring Frankie Avalon and Annette Funicello)
The Web and Flow of Surfing
The adrenaline is the best,
hands steady, mind intent and curious.
I'm put to the test,
as I navigate my way.
As I surf, I'm always wary of the risks,
I hold my breath with excitement – don't get sucked in.
The fun is never knowing what I will discover.
Just below the glassy surface, danger lurks.
Always fearing a crash, caused by some unknown predator,
or the chance that my power could fail at any moment,
catapulting me into a world of darkness.
In this sea filled with adventure,
I float lazily,
stopping occasionally to look at something,
and then moving on.
Summer is short and the days grow shorter.
Soon school will begin again,
and there will be no time for surfing.
With a click of the mouse,
my ocean of information is closed.
Stuck alone at home all summer,
at least I had surfing.
©SeaGreenGirl. All rights reserved
Dick Dale and the Del-Tones with the surf version of 'Boney Moronie' (1965)
Ode to Surf
Crashing wave, power, intensity.
Pushing me forward into the teeth of uncertainty.
Exhilsration over comes as i stand and,
For a moment i'm locked in a near perfect state of being.
My troubles fall away and,
I'm whole if only for a fleeting moments reflection.
My determination is made new,
I throw myself back through in my search for your salty perfection.
©thasource. All rights reserved