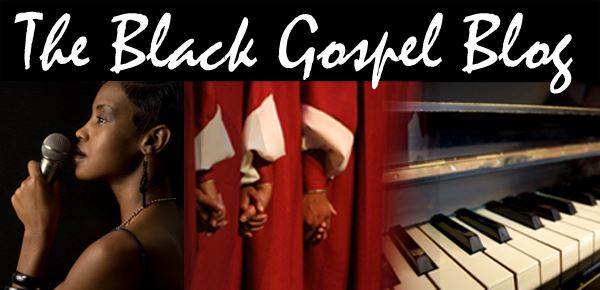 Gospel Editor Bob Marovich has turned on his annual Gospl Music Hour Christmas Special, and it's just a click away. Tired of the same old Christmas songs on the radio? Try these on for size–new Christmas songs and favorites from the past!
Enjoy and Merry Christmas from Bob Marovich and The Black Gospel Blog.
Click Here: The Black Gospel Blog Music Hour Christmas Special
Christmas 2013 Playlist
"Christmas is Here" — Danetra Moore
"This Time Of Year" — Necie B.
"This Christmas" — Zie'l
"Jesus, What A Wonderful Child" –- Mississippi Mass Choir
"The First Noel" –- Andrea Mcclurkin-Mellini
"Oh Come All Ye Faithful" –- Yummy Bingham
"Drummer Boy" –- Euclid Gray
"Favorite Things" –- William Myles & Ypop
"What A Holiday" -– Maurice Griffin
"The Gift Of Christmas" –- Half Mile Home
"Joy To The World" –- Thrill Of Hope
"Chestnuts Roasting" –- Charles The Artist
"The First Noel" –- Deanna Ransom
"O Holy Night" –- Trin-I-Tee 5:7
"Joy To The World" –- Beverly Crawford
"Hark The Herald Angels Sing" – Rev. Stef & Jubilation